Spectral.CSF
Breakthrough Hair Revitilizing System for Women with Nanoxidil 5%
According to recent studies, 60% of women experience noticeable hair loss by the age of 40. The American Hair Loss Association recognizes that hair loss in women is a serious life-altering condition that can no longer be ignored. DS Laboratories® after years of investigation addresses this problem with Spectral.CSF, a novel treatment that helps women achieve a fuller, thicker look.
Women concerned about diffuse hair loss, thinning hair, fragile hair, or androgenic alopecia (female pattern baldness) choose this water-based hair-loss treatment to support follicle health without heavy buildup or ingredients for men.
Thinning hair and hair loss prevention especially for women
Factors unique to women's hair loss include follicular bulb size, hormonal fluctuation, scalp sensitivity, and styling practices. Spectral.CSF hair-revitalizing treatment results from biotech research specific to female hair growth.
Light, transparent formula won't cramp your style
Style your hair however you like. Spectral.CSF remains lighter and less visible, compared to men's hair loss formulas, while it delivers cutting-edge technologies to boost hair growth, fiber density, and tensile strength.
LONGER, STRONGER HAIR FOR WOMEN
Hair and scalp take a beating from solar radiation, environmental pollutants, styling chemicals, hormones, and stress. But hair plays a huge role in women's self-image. So the key compounds in Spectral.CSF focuses on thinning-hair prevention, giving you fuller, more vibrant hair for a younger appearance.
Indicated for women's hair shedding, breaking, aging
When every day becomes a bad hair day — getting thin, breaking short, looking old — women can arrest the signs of alopecia to restore volume, shine, and strength to hair.
Female pattern baldness
Unlike the typical male pattern, women's hair loss is more diffuse across the scalp and may include shedding due to hormonal fluctuation, vitamin deficiency, medication, or stress.
Advanced Nanosome ingredient delivery
Our proprietary Nanosome delivery technology encapsulates key compounds in microscopic liposomes to penetrate deeper into epidermal cells for maximum hair growth results.
WHO NEEDS SPECTRAL.CSF?
Women concerned about hair loss
Women in any stage of thinning hair
Hair transplant patients protecting transplanted follicles, and hair growth
DIRECTIONS FOR USE
Shake well before use. Apply six sprays twice per day directly on the affected area. Rub in the liquid evenly. Wash hands with soap and water immediately after use. This is a leave-in treatment that should not be rinsed after application. Use regularly as directed, without interruption, for optimal hair growth. For best results, use Revita Shampoo & Conditioner to increase the efficacy of your treatment.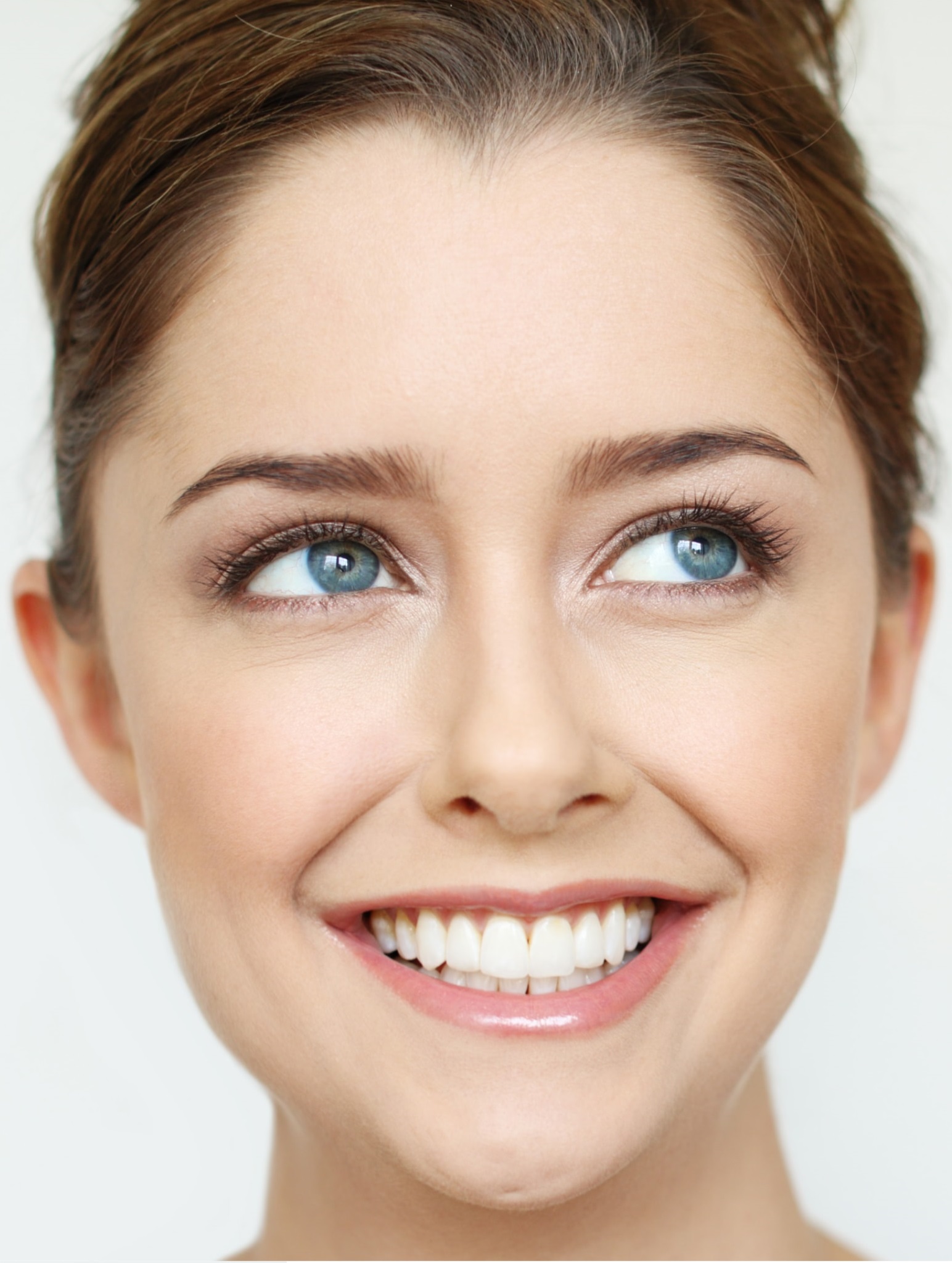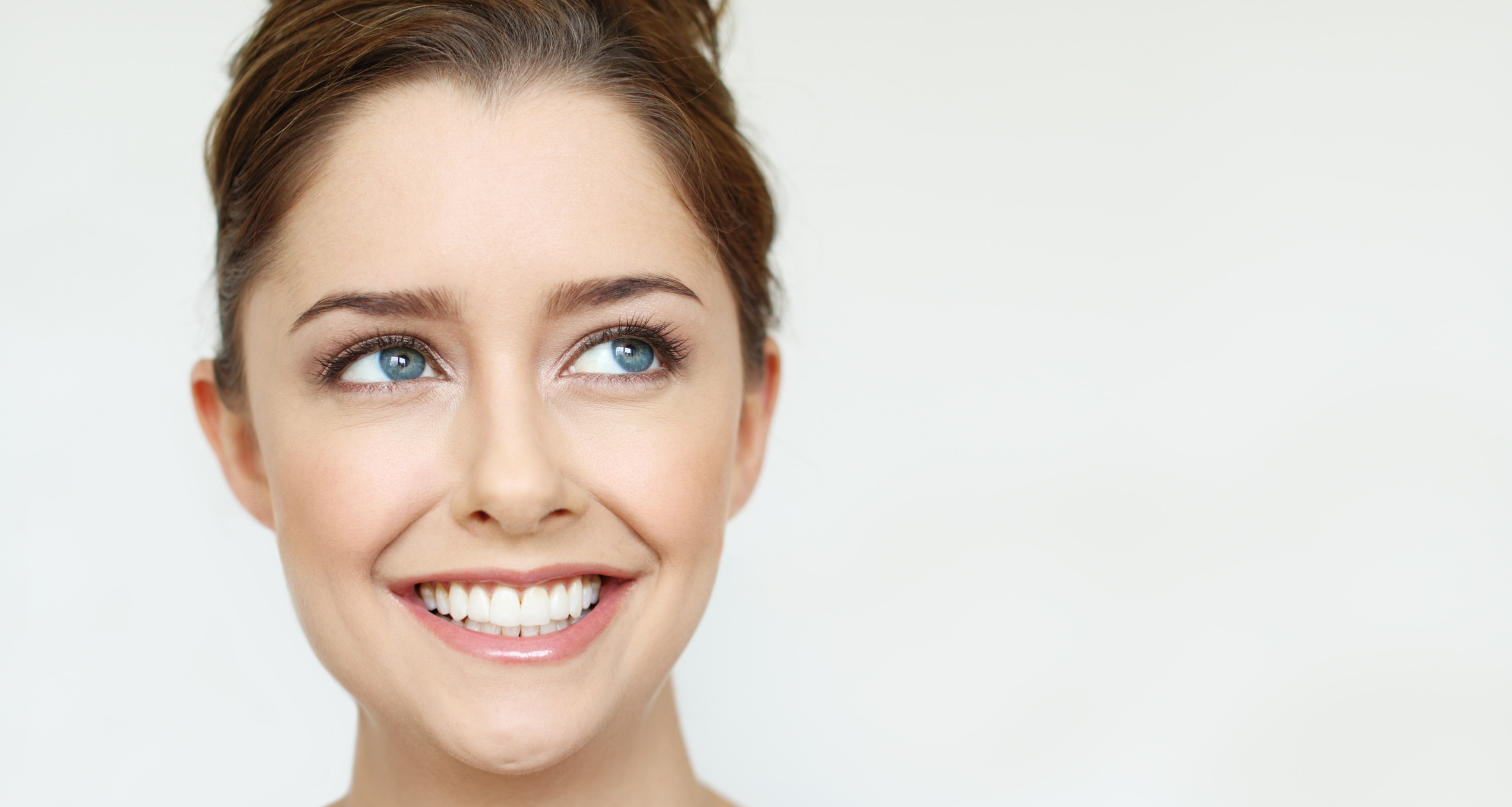 GROW STRONGER, THICKER, MORE BEAUTIFUL HAIR
Formulated to produce faster hair growth results