Revita
High-Performance Styling Gel
Equal parts styling and haircare. Revita® styling gel is a versatile performance gel that offers a light, flexible hold while building thickness at the same time. This high tech water-based formula incorporates proteins and botanicals to deliver strength, control, and shine without drying hair or damaging the scalp. Revita® styling gel is ideal for both curly and straight hair and does not leave any flaky residue.
Prevents hair loss and stimulates hair growth
Reduces inflammation of the scalp
Controls oily sebum without flaking
Nourishes fibers, provides shine and leaves hair soft
Strengthens hair, enables movement, and adds volume
Boost Hair Strength
The first styling gel formulated to promote hair growth and prevent hair loss, Revita Styling Gel contains powerful active ingredients that enhance the vitality of hair follicles. Its exclusive formula provides hair with nourishment, volume, and strength, with a medium hold.
Restores hair's strength and luster
While this product protects against hair loss, it also improves the health and quality of all hair types. Ideal for anyone with thinning hair or dull, damaged hair, Revita Styling Gel rejuvenates and revitalizes.
Improved texture and less tangle
Improves hair density and volume
World-class ingredients technology
With over 13 active ingredients that are encapsulated within Nanosomes, this next-generation delivery system keeps the formula working long after the hair has been rinsed.
Stem Cell Extract
This formula includes Stem Cell Extract from vegetal origin that prolongs the productivity of hair follicles
Who needs
Men & Women
Healthy and Thinning Hair
All Stages of Hair Loss
Directions:
Dispense the desired amount and apply to either wet or dry hair, style as usual. For best results, use with Revita® Stimulating Shampoo and Conditioner. If used in conjunction with Spectral® topical treatments, use after applying Spectral® topical therapy.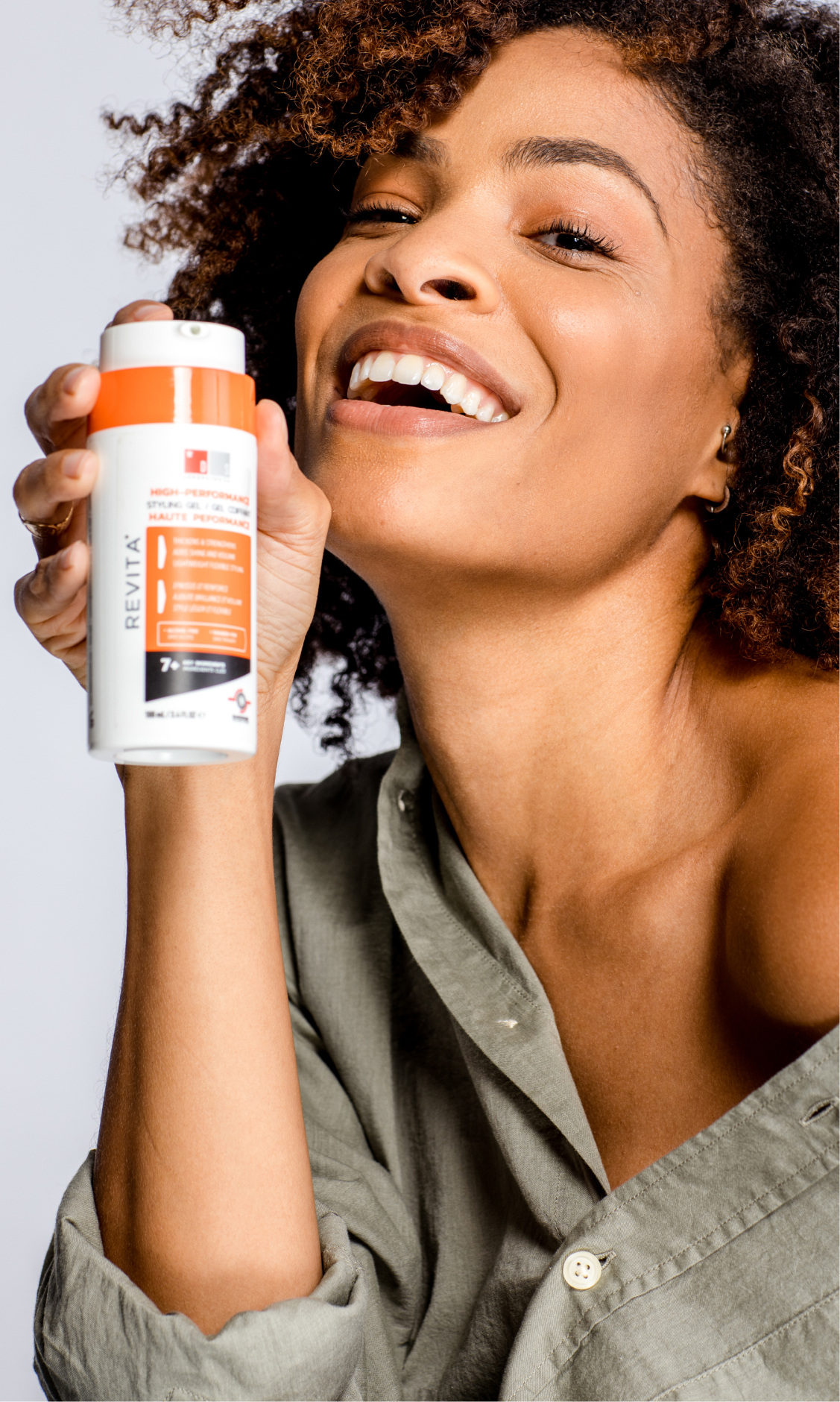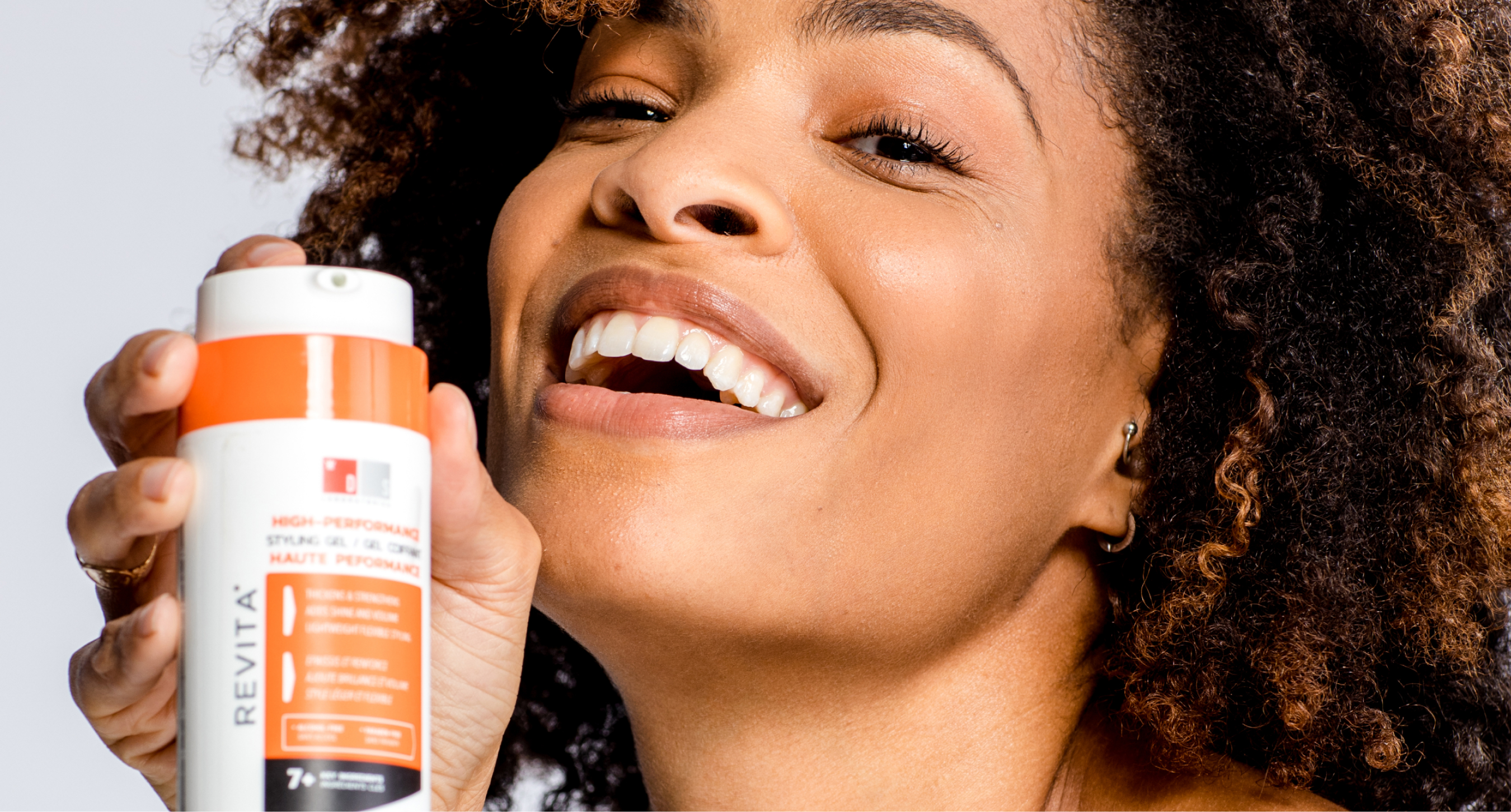 STAY IN CONTROL AS YOU STRENGTHEN AND GROW