Revita
High Performance Hair Stimulating Conditioner
Revita® Conditioner delivers state-of-the-art hair growth technology that builds on the legendary success of Revita Shampoo. This conditioner establishes a new benchmark for the comprehensive synthesis of hair stimulating compounds. Unlike conventional conditioners, Revita Conditioner contains powerful ingredients known to stimulate the scalp and promote hair growth. This conditioner was formulated to work synergically with Revita Shampoo.
These active ingredients are encapsulated in hydrophobic, bio-adhesive, catatonically charged lipospheres. This next-generation delivery system adheres to the scalp, keeping active ingredients working for 12 hours or longer, to achieve maximum hair growth.
Premium active ingredients
Unlike any other conditioner on the market, Revita is to promote hair follicle health by incorporating cutting-edge plant-based stem cells. The ultra-premium active ingredients deployed in Revita Conditioner, each evaluated and proven in clinical trials, are designed specifically for the scalp, providing significant benefits against follicular dysfunction and stimulating the hair follicles. Revita Conditioner acts through multiple mechanisms of action to improve the health of the scalp, follicles, and hair.
Advanced bio-adhesive technologies
This next-generation delivery system adheres to the scalp, keeping active ingredients attached and working long after the hair has been rinsed — 12 hours or more. The system's tiny particle size, from 0.1 to 1.0 μm, penetrates the hair, skin, and follicles deeper than any other delivery vehicle.
REVITALIZE YOUR HAIR
Working through multiple mechanisms of action, High-Performance Revita Conditioner contains key active ingredients chosen for hair-stimulating properties, known to inhibit hair loss and promote hair growth. Unlike conventional conditioners, this unique formula targets increased length and strength, as well as volume and texture.
Greater volume, smoother texture
Ingredients in Revita Conditioner not only treat hair fibers with premium emollients but also support the barrier function of the scalp, retaining endogenous moisture. Key compounds nourish follicles, promoting, and stimulating hair growth.
Increased length, strength, and density
To maximize the anagen (growth) phase of follicles and minimize their telogen (resting) phase — allowing strands to grow longer and thicker — Revita hair-stimulating conditioner employs compounds known to inhibit the hormonal process of androgenic alopecia (male pattern baldness and female pattern baldness) as well as other forms of hair thinning.
Deep Scalp Conditioning
Unlike conventional conditioners in the market, Revita conditioner should be applied from the root. By leaving no residues, it ensures its ingredients reach the follicles, which guarantees their effectiveness.
Unique active ingredient technology
With over 13 active ingredients that are encapsulated within Bio Adhesive Nanosomes, this next-generation delivery system keeps the formula working long after the hair has been rinsed.
Stem Cell Technology
This formula includes Stem Cell Extract from a vegetal origin that stimulates and regenerates the hair follicles.
Combats the effects of DHT
Revita combines High concentrations of different types of Caffeine and Lupine. These active ingredients combat the effects of DHT, one of the leading causes of hair loss.
Who needs
Men and women looking to prevent hair loss or thinning and stimulate growth.
Men and women in any stage of thinning hair
Post-transplant patients who want to stimulate both transplanted and existing follicles for maximum hair growth
Directions:
After washing your hair with Revita Shampoo, massage Revita Conditioner into the scalp, leave on for two minutes and rinse. For best results, use Revita Conditioner daily.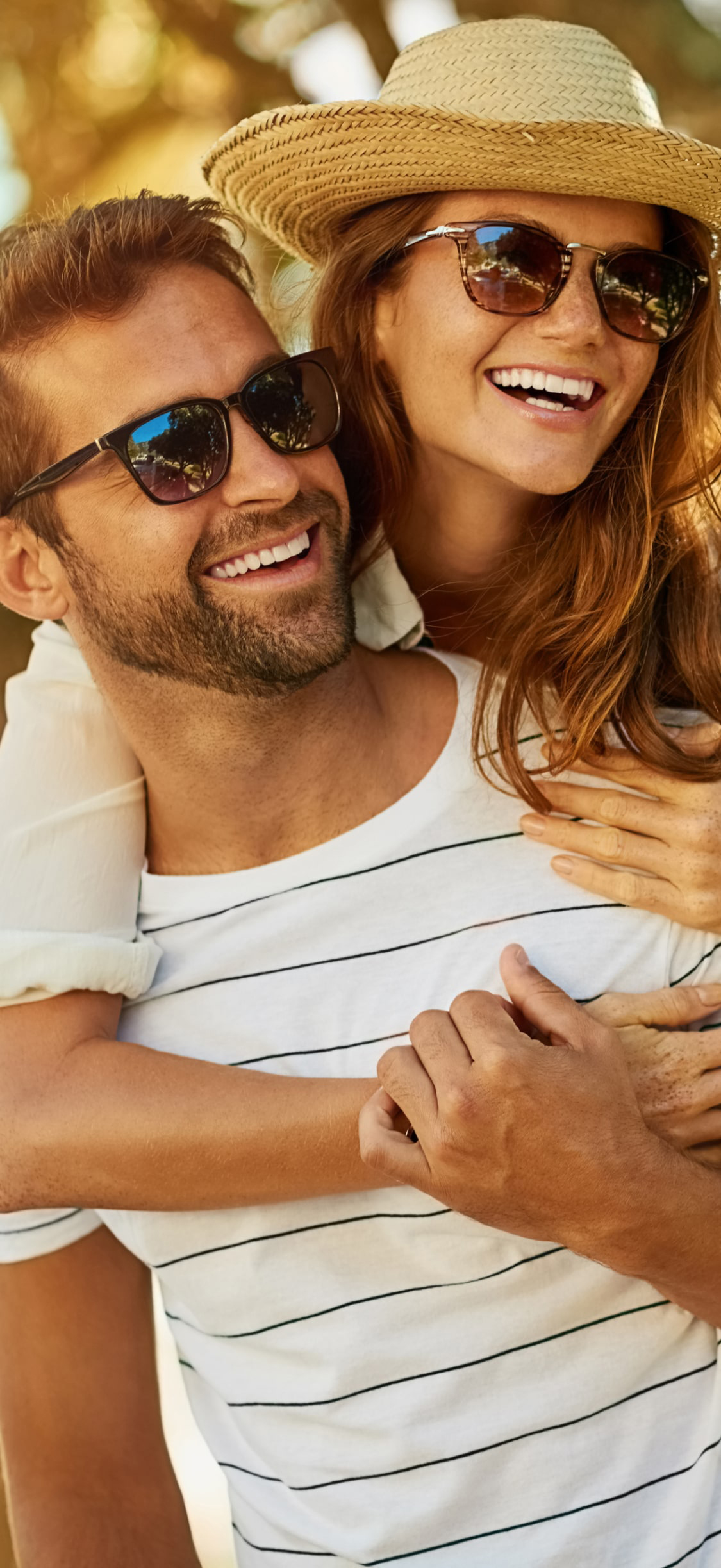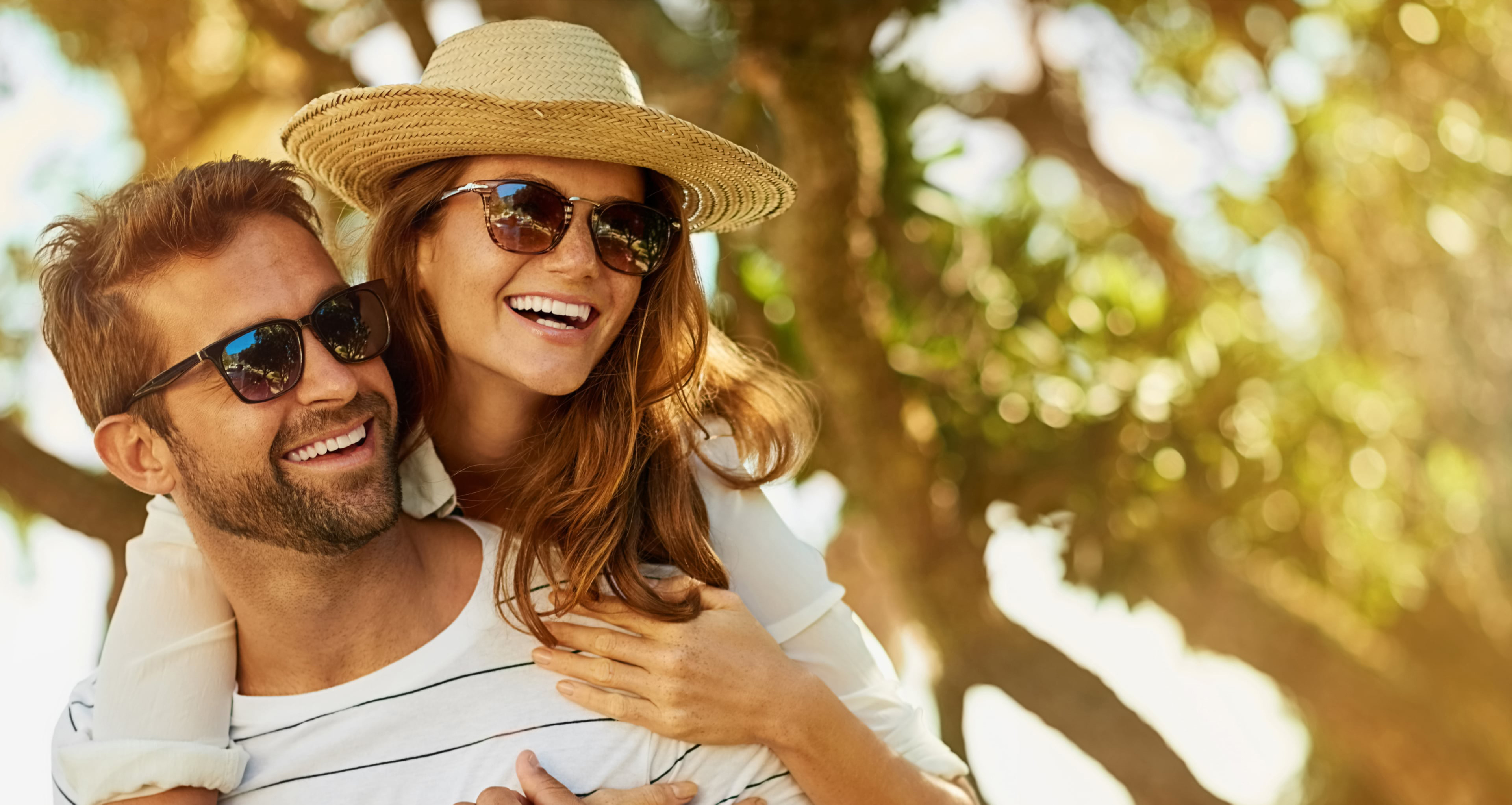 GROW STRONGER, THICKER, MORE BEAUTIFUL HAIR
Formulated to produce faster hair growth results