Radia
Purifying conditioner for dry, sensitive or irritated scalp
Radia clarifying conditioner removes chemical build-up and detoxifies hair while softening, hydrating, and protecting. This gentle conditioner can be used every day, especially on sensitive, dry or irritated scalps. Regular use of Radia clarifying and softening conditioner reveals soft, shiny, manageable hair and a fresh, clean, revitalized scalp.
Recommended for curly hair
Radia® is ideal for curly hair since it moisturizes and detangles for a fresh look with more manageability and shine. Radia is perfect for all frizz-prone hair types. It is silicone-free.
Soft, Smooth Hair - Naturally
The advanced technologies formulated into this purifying conditioner mean smooth, supple hair strands, with a healthier shine. Radia makes your hair look healthier instantly and improves over time.
NEXT GENERATION HAIR CARE
Our Radia Shampoo and Conditioner redefines clean. Offering world-class ingredients and gentle cleansing experience, Radia softens the hair by eliminating chemical build-up and gently detoxifying hair. It clarifies without harming color and leaves hair supple and radiant.
No Frizz Technology
It blocks humidity, so hair is frizz-free, soft, and smooth, without feeling heavy or greasy.
Powerful Restructuring
With unique reparative properties, this formulation works to extend hair color and protect from color washout.
Removes Build-up Gently
Most detoxifying formulas are harsh and drying. Radia, fortunately, is not one of them. This formulation is suitable for all hair types and gentle enough for everyday use.
Resolve Split Ends
Formulated with a powerful restructuring complex, this formula repairs split ends and infuses hair with long-lasting moisture while reducing damage—resulting in softer, silkier feeling hair with an amazing body.
Color Safe
With Radia, hair color looks radiant, not dull, and the texture feels smooth, never rough.
Reverse Damage
This formula can be used daily both to avoid the deposits left by regular conditioners and to repel the build-up left by other styling products.
Who needs
Man & Woman with dry, sensitive or irritated scalp
Looking to protect from environmental damage
Hair Detoxification
Build-up Removal
Frizzy Hair Control
Directions:
Apply Radia Purifying Shampoo on wet hair and scalp, leave on 1-2 minutes, rinse. For best results, use daily together with Radia Purifying Conditioner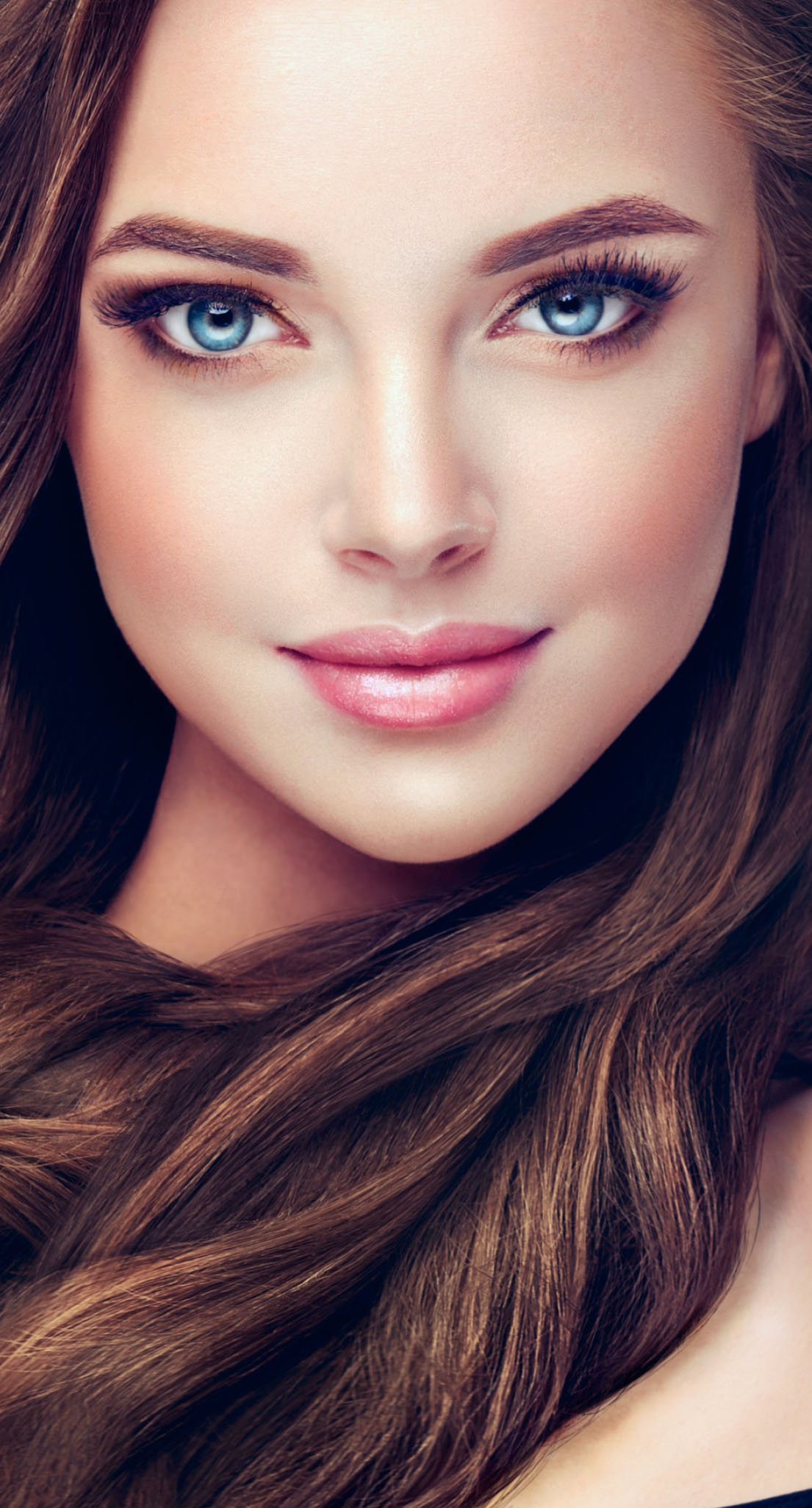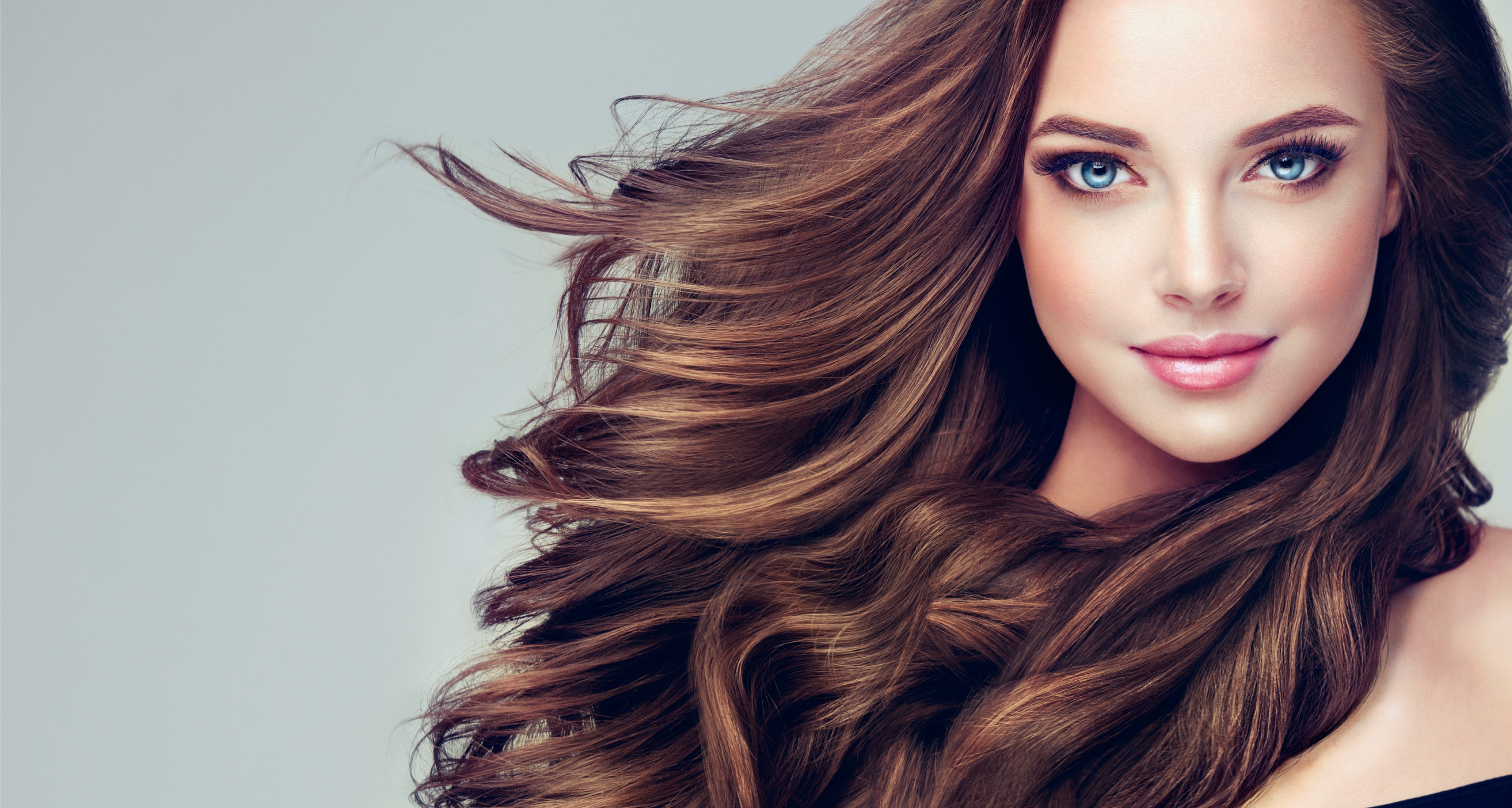 Grow thicker, stronger, more gorgeous hair