Dandrene
Exfoliating Anti-Dandruff Conditioner
Dandrene Conditioner ® is the only medicated conditioner in the market that provides antimycotic effect and effective oil control, that continues to work for hours even after it's rinsed off.
It is specially formulated to take on dandruff, easing the causes and symptoms thanks to its novel active ingredients. Its unique formulation moisturizes both hair and scalp to help you deal with dry scalp from the first application. It's developed with 2% Pyrithione Zinc to help relieve itching and flaking. This unique formulation with Aloe Vera and Keratin Complex helps moisturize both hair and scalp and contains amino acids that are known to nourish and help protect hair from further damage.
PERFECT ADDITION TO YOUR REGIMEN
Dandrene Conditioner acts synergically with Dandrene Shampoo to control dandruff, and prevent its recurrence. When used together, this dynamic system offers world-class control over flaking, scaling, and irritation dandruff causes.
RESTORE SHINE AND RETAIN MOISTURE
This formulation deeply nourishes to help clarify hair and scalp from the roots to the tips without any harsh chemicals or sulfates. Restore your hair's ability to retain moisture and reveal a healthy shine.
Next Generation Dandruff Care
Dandrene®'s powerful cleansing properties also provide shine and manageability for thick, shiny, healthy hair. It is an effective dandruff-treatment system that does not sacrifice cosmetic benefits.
Maximum Performance
Offering pyrithione zinc in 2% maximum concentration, Dandrene exfoliates and provides maximum strength and performance in the fight against dandruff.
Instant Oil Control
Instantly eliminates oil to relieve dandruff symptoms while cleansing and hydrating your hair, continues to work for hours even after it's rinsed off.
Reduces inflammation
Its exclusive formula reduces and prevents inflammation, with natural ingredients.
Moisturizing Effect
Nourishes hair and scalp for quick relief from itch and irritation.
Who needs
Men & Women with Seborrheic Dermatitis
Dry, flaky scalp
Looking to control dandruf
Oily / Greasy Hair Control
Itchy Scalp
Psoriasis / Eczema / Acne Control
Scalp Irritation / Inflammation
Directions:
Apply Dandrene Anti-Dandruff Conditioner to wet hair and scalp with a gentle massage, leave in for 2-3 minutes, rinse. For best results, use at least two times per week or as directed by a doctor. For maximum benefit use 4-5 times a week along with Dandrene Anti-Dandruff Shampoo.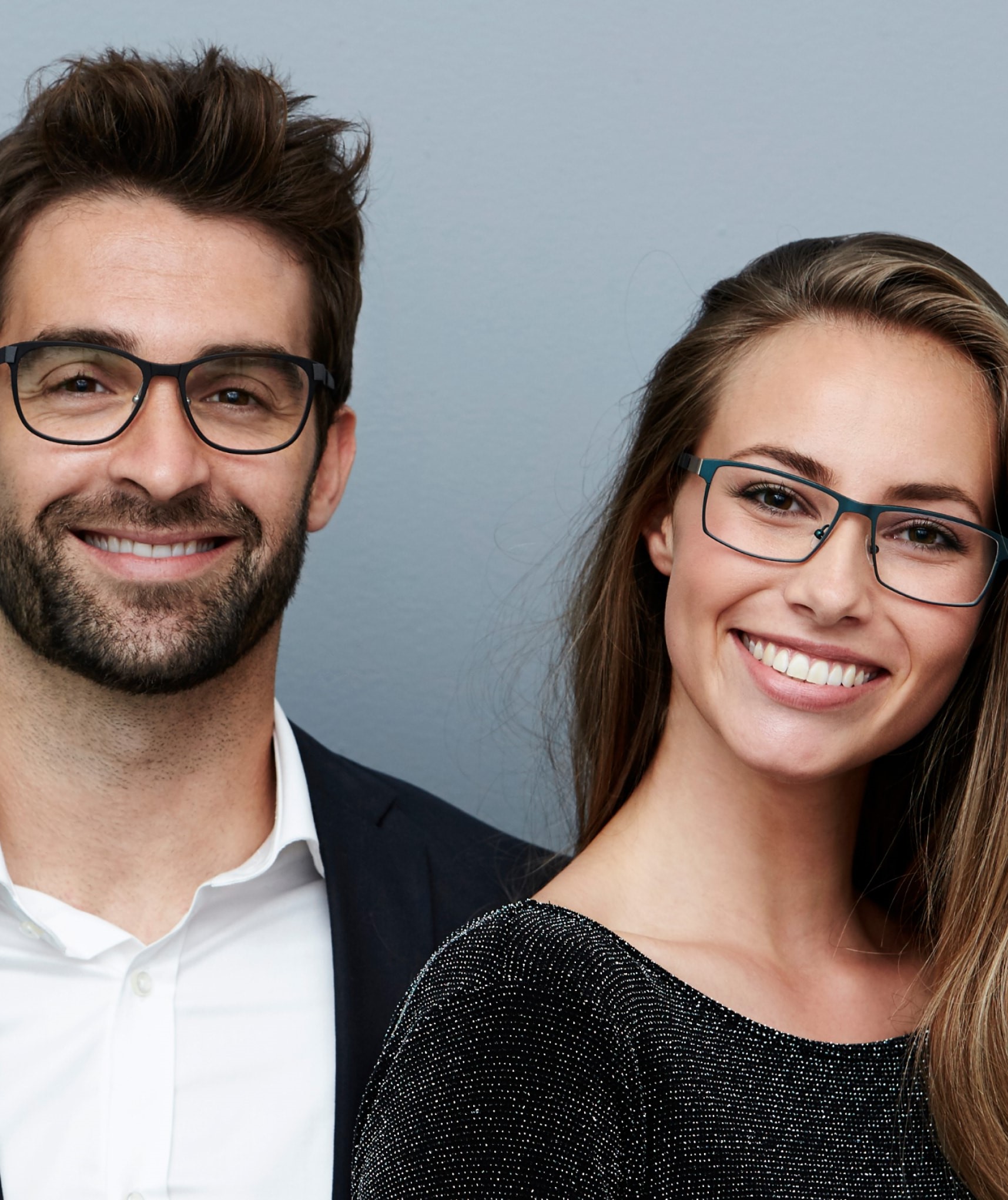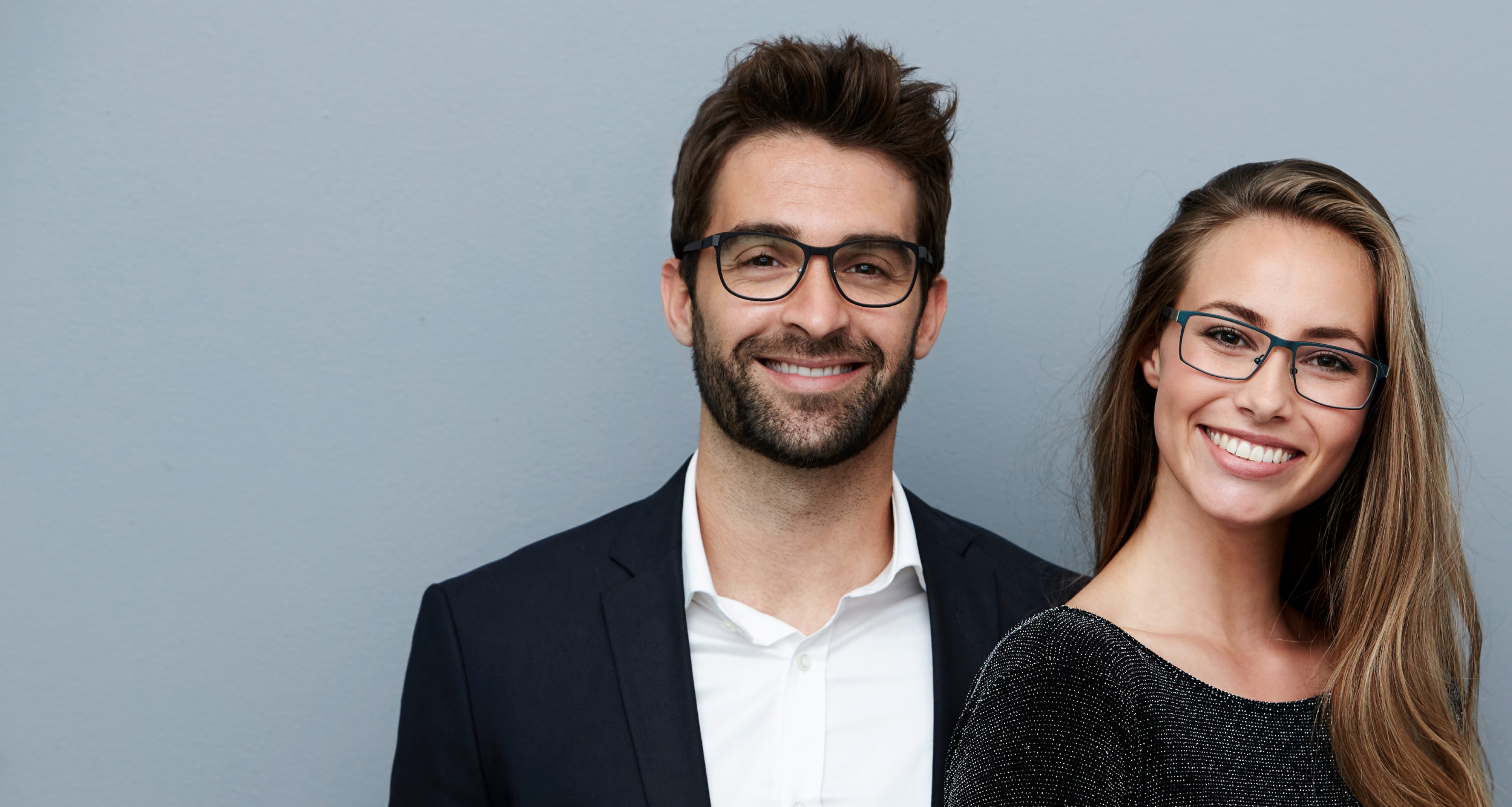 BRUSH OFF DANDRUFF, ONCE AND FOR ALL