This store requires javascript to be enabled for some features to work correctly.
Proven Science for Healthier Hair and Skin
Spectral.LASH
Eyelash Stimulator
Spectral.Lash is topical care designed to treat deficiencies in length, quality, and density of eyelashes. A clinically-tested dermatological treatment that utilizes the most innovative advances in biotechnology for eyelash growth, this is a revolutionary formula that delivers thick, beautiful lashes.
Dense Lashes, Quickly

Spectral.Lash provides dense, healthy lashes in just a month. Simply swipe it along the lash line and watch them grow.

Thickness and Health

Just like the hair on our heads, our lashes are subject to stress and damage. Spectral.Lash helps protect and condition lashes for a beautiful, natural look.
Boost your LASH growth
Everyone wants thick, natural, dark lashes that don't have to be coated in layers of mascara or false lashes each morning. Fortunately, Spectral.Lash is here to deliver it. A gentle formula that promotes rapid hair growth along the lash line, Spectral.Lash is the best new addition to your morning routine.
Dense, Luxurious Lashes - In Only Three Weeks.
A cutting-edge treatment from DS Laboratories, Spectral.Lash is clinically demonstrated to grow eyelashes 25 percent longer in just three weeks.
Improved Length and Density
Growth your lashes in terms of both length and density with Spectral.Lash.
Non-Irritating
Made of gentle, high-quality ingredients, Spectral.Lash creates lash growth and density without making your eyes itchy, red, or watery.
Safe and Easy to Apply
Ophthalmologist and Dermatologist Safety Tested. Safety Status in US and EU. Consumer Skin Sensitization Patch Study.
Exclusive Applicator
Proprietary easy to apply applicator, that dispenses a precise dosage to each lash, improving bioavailability and avoiding cross-contamination.
Advanced Nanosome delivery of ingredients
Our proprietary Nanosome delivery technology encapsulates key compounds in microscopic liposomes to penetrate deeper into epidermal cells for maximum hair growth results.
Who needs Spectral.LASH
Men and women experiencing thinning lashes who are looking to protect and stimulate their lash growth.
Anyone who is suffering from hypotrichosis or deficiency on the length, quantity, and volume of lashes.
Directions:
Click the button to dispense the solution. Apply Spectral.Lash® by tracing the eyelid at the base of the lashes, similar to an eyeliner. For best results, apply twice daily during mornings and evenings.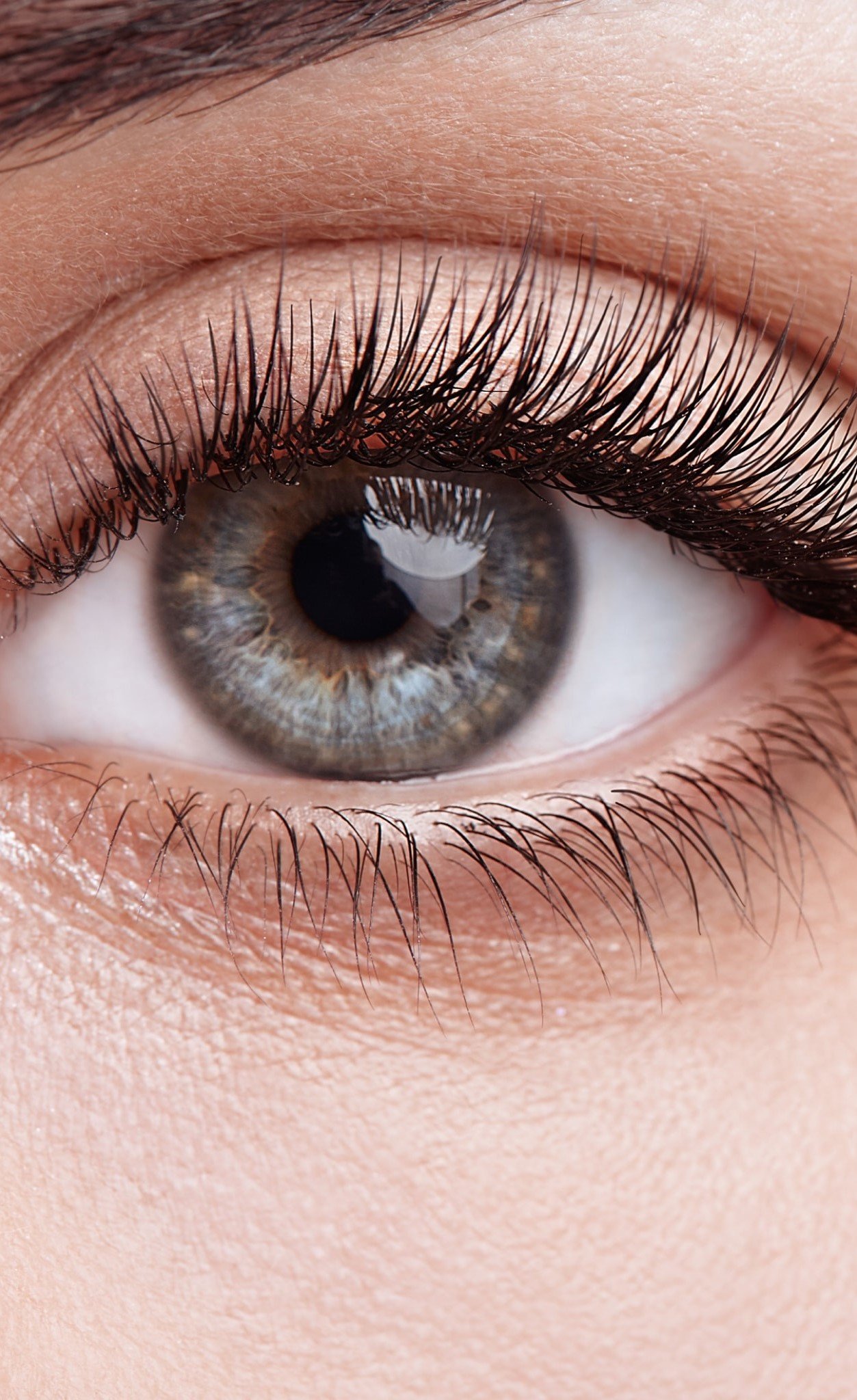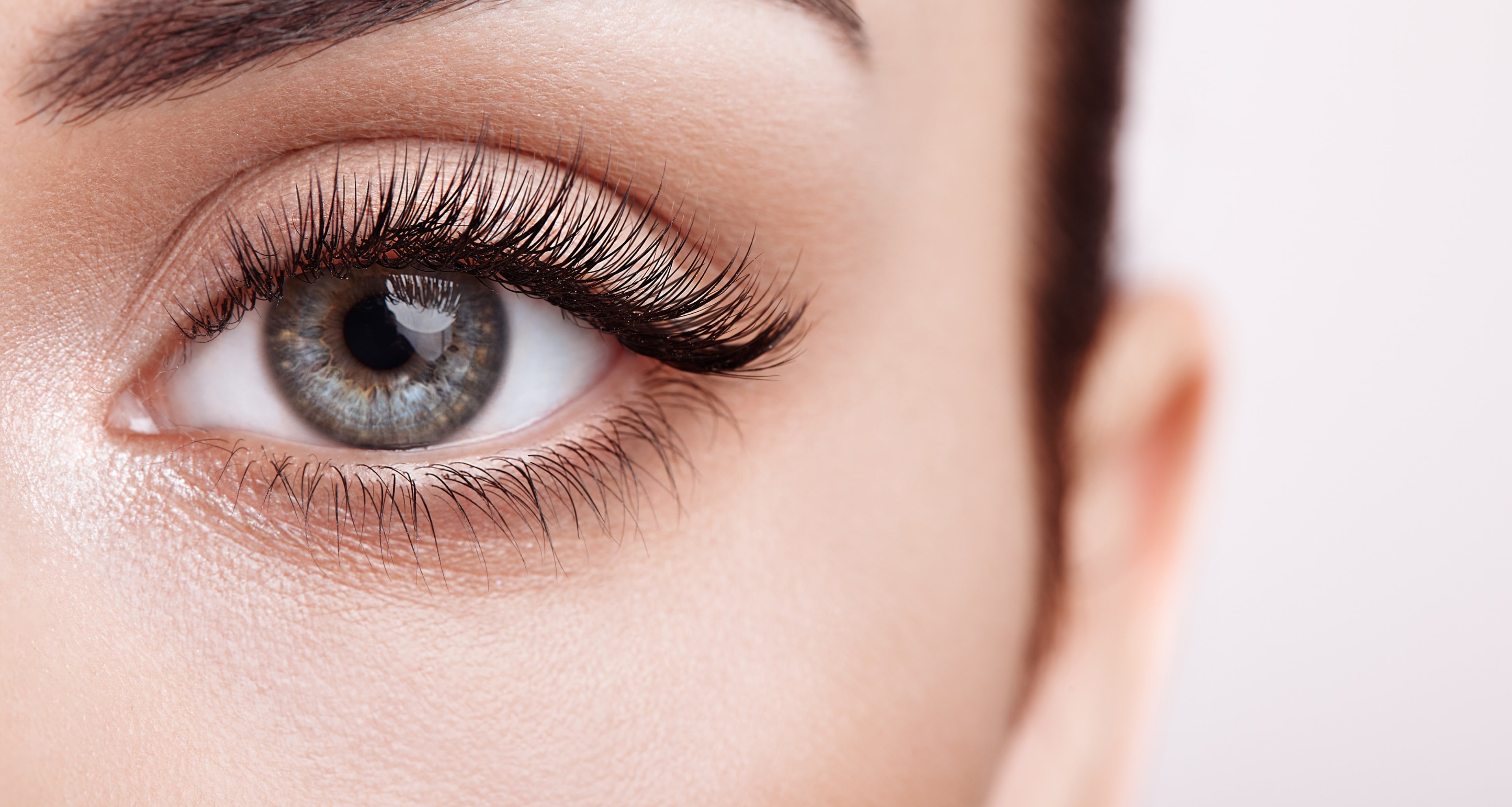 Grow thicker, stronger, more gorgeous LASHES
Spectral.LASH is clinically proven to grow thicker fuller lashes*
Your search for products that actually work is over. Our collection is proven effective by extensive clinical studies and testing.
We rigorously test and verify all claims through clinical studies that support product effectiveness. If a compound or ingredient has not been verified through such means, it will not be used in our products.
Dermatologist Recommended
Many products contain harsh ingredients that may harm your skin and hair. Ours don't. Our collection is designed, tested, and recommended by thousands of dermatologists, so you can rest assured you're getting the best treatment.
Best Rated By Real People
Don't take our word for it—ask our customers. We have over 10,000 5-star reviews, and more coming in every day. Our customers love our products and so will you!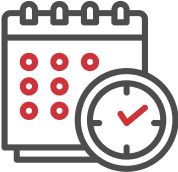 BE PATIENT — IT REALLY WORKS!
You'll begin to see results in 2-3 months, and remember to keep using Spectral.LASH® in order to keep your lashes growing. Like many good things, patience and perseverance are the key to success.

WEEK 4
May start to see
some length
WEEK 8
Most start to see
fullness and darkness
See our client's results
You'll begin to see results in 2-3 months, and remember to keep using Spectral.LASH® in order to keep your hair growing. Like many good things, patience and perseverance are the key to success.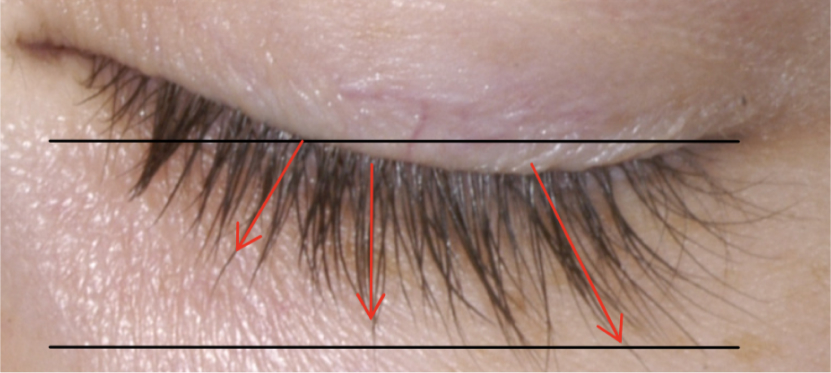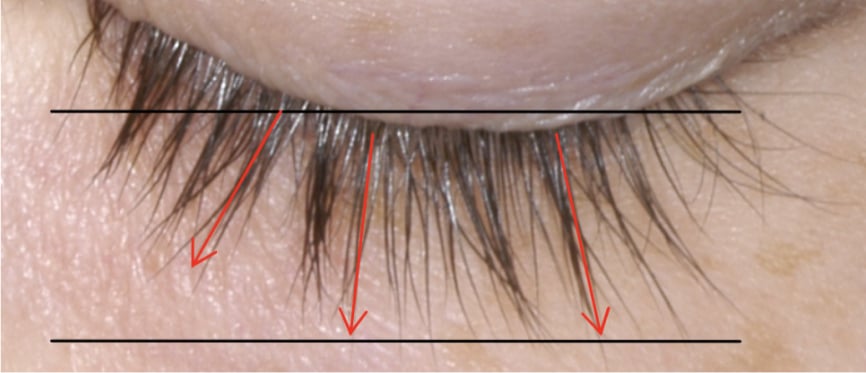 See more results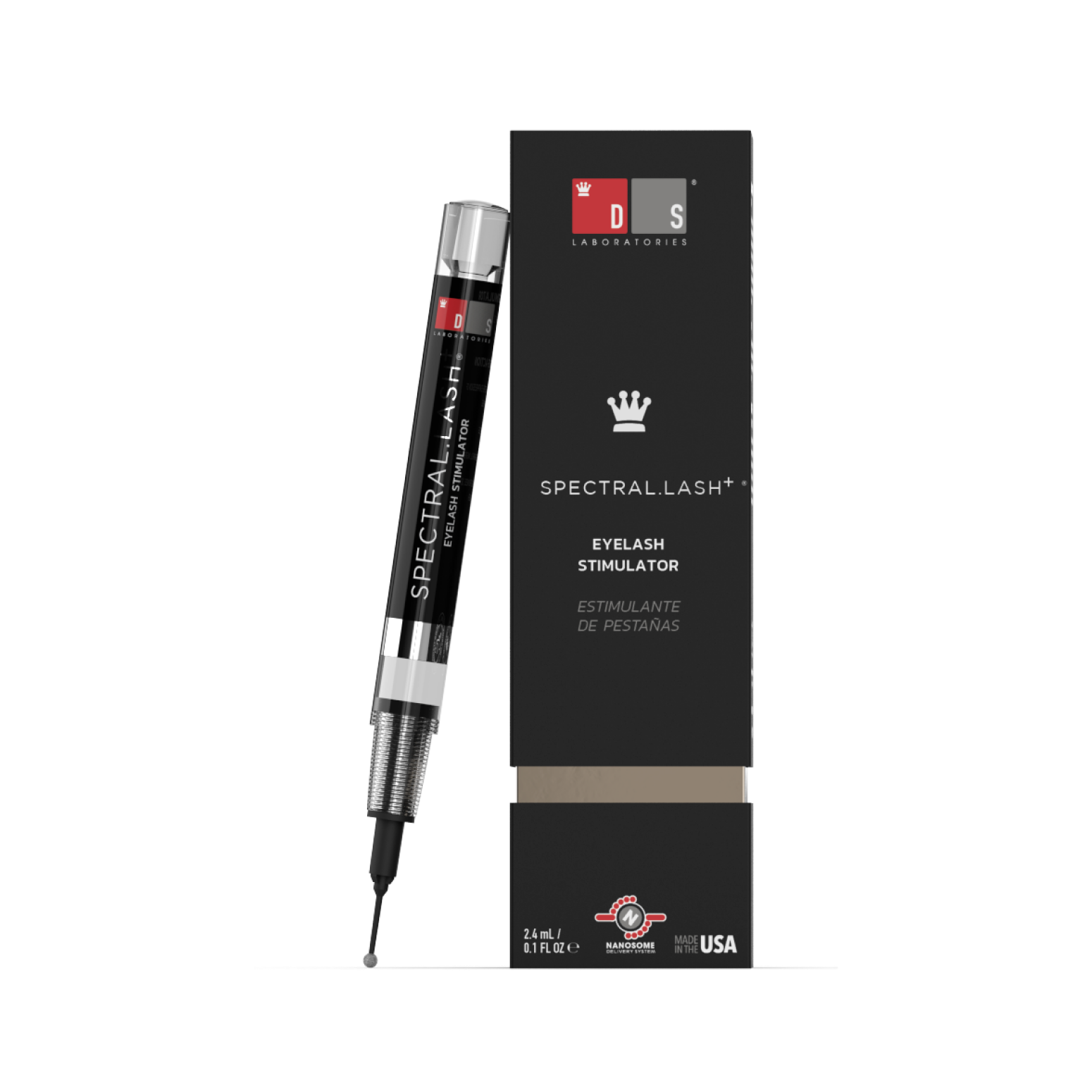 Clinical Studies
First and foremost, DS Laboratories is a technology company aggressively focused on innovation. All our products have ingredients that ensure the best quality and provide high added value.
8 KEY growth-focused ingredients
Adenosine
This anti-inflammatory agent works for hair regrowth through biochemical processes like energy transfer and signal transduction. It regulates the expression of growth factors in dermal papilla cells.
Peptide Complex
Peptides work by stimulating expression of keratin genes and improving overall eyelid health.
Panthenol
Panthenol improves damaged hair by improving effects of hair elasticity, moisture retention and flexibility.
Soy Protein
Hydrolyzed soy protein helps repair the lash structure, adding volume and thickness to your lashes, while adding shine.
Myristoyl Pentapeptide-17
Helps improve the appearance and density of eyelashes. It promotes length and volume.
Lysophosphatidic acid
Stimulates hair for more lustrous and fuller eyelashes.
Safflower Glycerite
Soothes and conditions eyelashes stimulating growth as well as strength.
Vitamin Complex
Conditions and strengthens the lash to protect against breakage, while improving flexibility.
Advanced Nanosome Delivery System encapsulates key active ingredients and delivers them to the scalp and skin for a prolonged release and higher efficacy.
Good for you,
Good for the planet
We take our commitment to the environment seriously, both in our products and our packaging. To that end, we recently introduced Oxo-biodegradable packaging. It's the same great product, with 90% less waste.
LEARN MORE
RATINGS DO TELL A STORY
Here are just a few reviews from our customers:
Powered by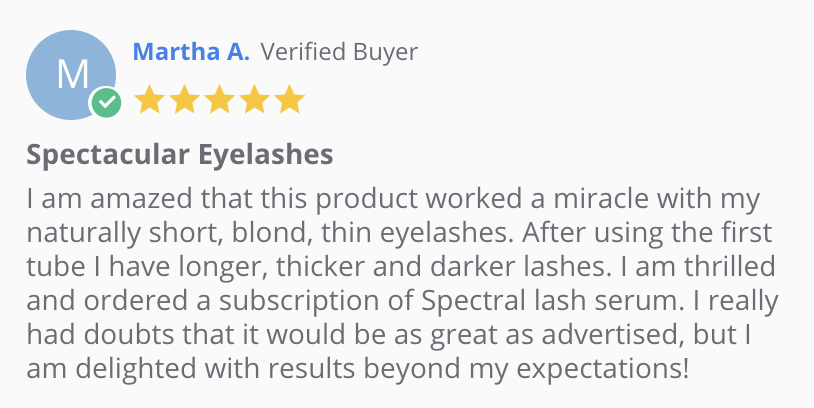 Consistency = Success
Subscribe & Save 10-20%
Buy Once, We'll Do The Rest!
Shop now
DS Laboratories is a proud participant of: