This store requires javascript to be enabled for some features to work correctly.
Proven Science for Healthier Hair and Skin

Revita.CBD Conditioner
Super Antioxidant
Hair Stimulating

Conditioner

Revita.CBD Super Antioxidant Hair Stimulating Conditioner uses 150 mg of broad-spectrum CBD (cannabidiol) to help fortify your hair—supporting hair growth and fighting hair loss. This cutting-edge conditioner is suitable for all hair types.

Designed to improve the thickness, length, and quality of your hair, Revita.CBD Conditioner is an innovative hair care product for all hair types.
150mg broad spectrum CBD

Revita.CBD conditioner includes the optimum concentration of CBD for therapeutic purposes. With 150mg of broad spectrum CBD, you may maximize this treatment's potential effectiveness for hair growth and strengthening.

Advanced bio-adhesive technologies

Bio-adhesive properties designed into this hair-stimulating conditioner help key compounds persist on hair and scalp for at least 12 hours after rinsing, which optimizes hair growth.
BROAD SPECTRUM REVITA.CBD
Revita.CBD Super Antioxidant and Hair Stimulating Conditioner is the result of biotech research into compounds including cannabidiol, which acts on newly discovered cannabinoid receptors in the cutaneous system. Pioneering studies suggest that the lipostatic, antiproliferative, and anti-inflammatory effects of CBD offer tremendous benefits for hair growth and stimulation.
Super Antioxidant and Anti-Inflammatory agent
Broad Spectrum CBD is known to inhibit inflammation and contains powerful antioxidants. It's rich in the fatty acids omega 3 and omega 6 and also contains high doses of calcium, phosphorus, magnesium, potassium and vitamin E – all of which are great for the skin (and scalp).
Caffeine Blocks DHT and free Testosterone
Caffiene has been shown to have the potential to reverse the effects of dihydrotestosterone (DHT), the main hormone involved in hair loss. It is also known to increase blood circulation to the scalp.
Deep Scalp Conditioning
Unlike conventional conditioners in the market, Revita conditioner can be applied from the root. By leaving no residues, it ensures its ingredients reach the follicles, which guarantees their effectiveness.
Hydrates and Prevents Hair Loss
Revita.CBD Conditioner contains increased levels of linoleic and gamma linoleic acid (GLA) – essential fatty acids which promote the maintenance of normal hair growth. This contributes to the overall structure of the hair follicle that helps maintain the strength of the hair.
Sebum Regulation
CBD Oil balances sebum production so it's great for both oily and dry or problem scalps helping to address a variety of hair and scalp complaints
Treats and conditions the scalp and hair follicles
CBD increases blood circulation therefore when used in Revita, it promotes hair growth and healthy hair production.
Who needs Revita.CBD Conditioner
Men and women looking to prevent hair loss or thinning, and stimulate growth.
Men and women concerned about hair loss
Men and women in any stage of thinning hair
Post-transplant patients who want to stimulate both transplanted and existing follicles for maximum hair growth
INSTRUCTIONS:
After washing hair with Revita.CBD Shampoo, massage this conditioner into the scalp, leave it on for two minutes, and rinse. For best results, use Revita.CBD Conditioner daily.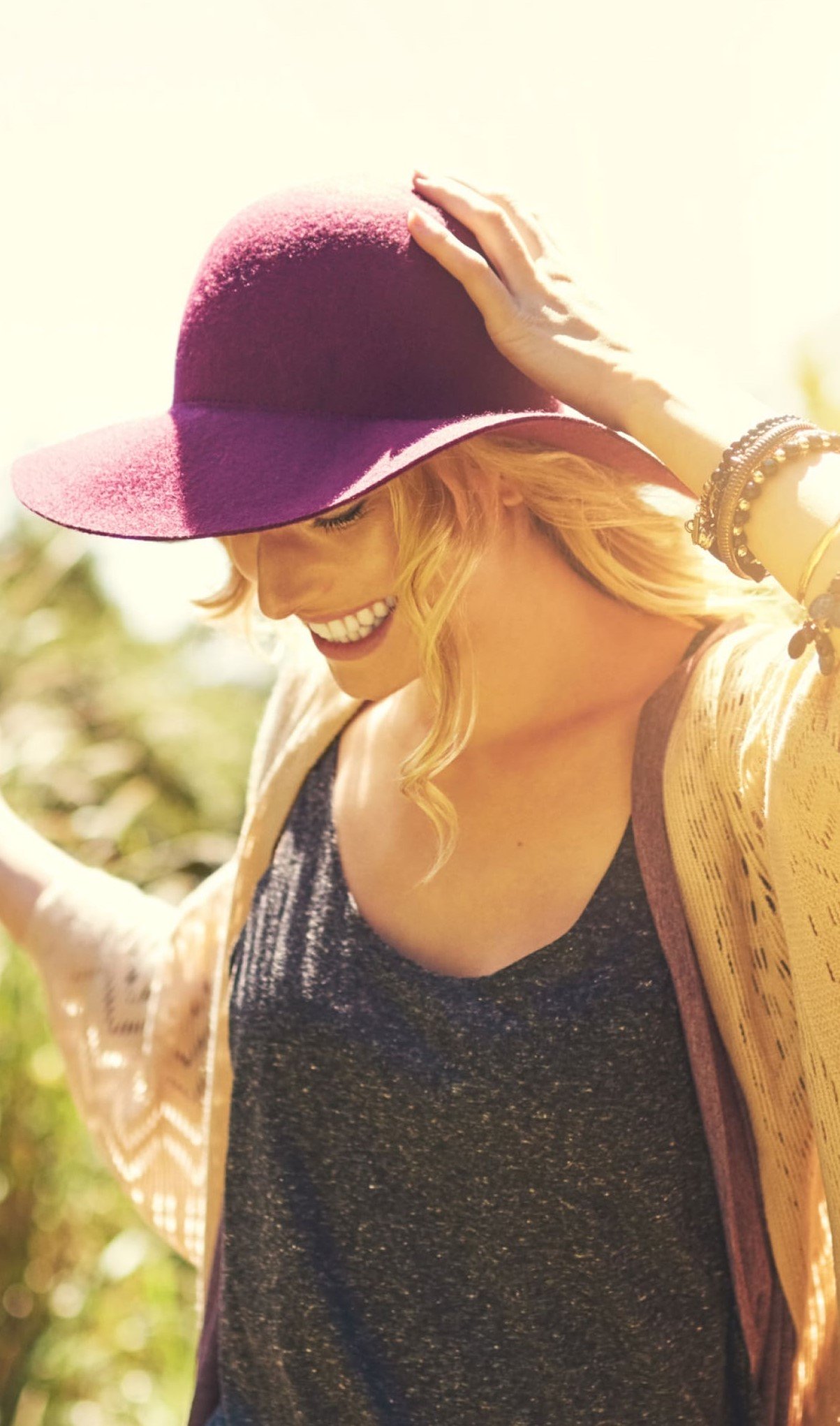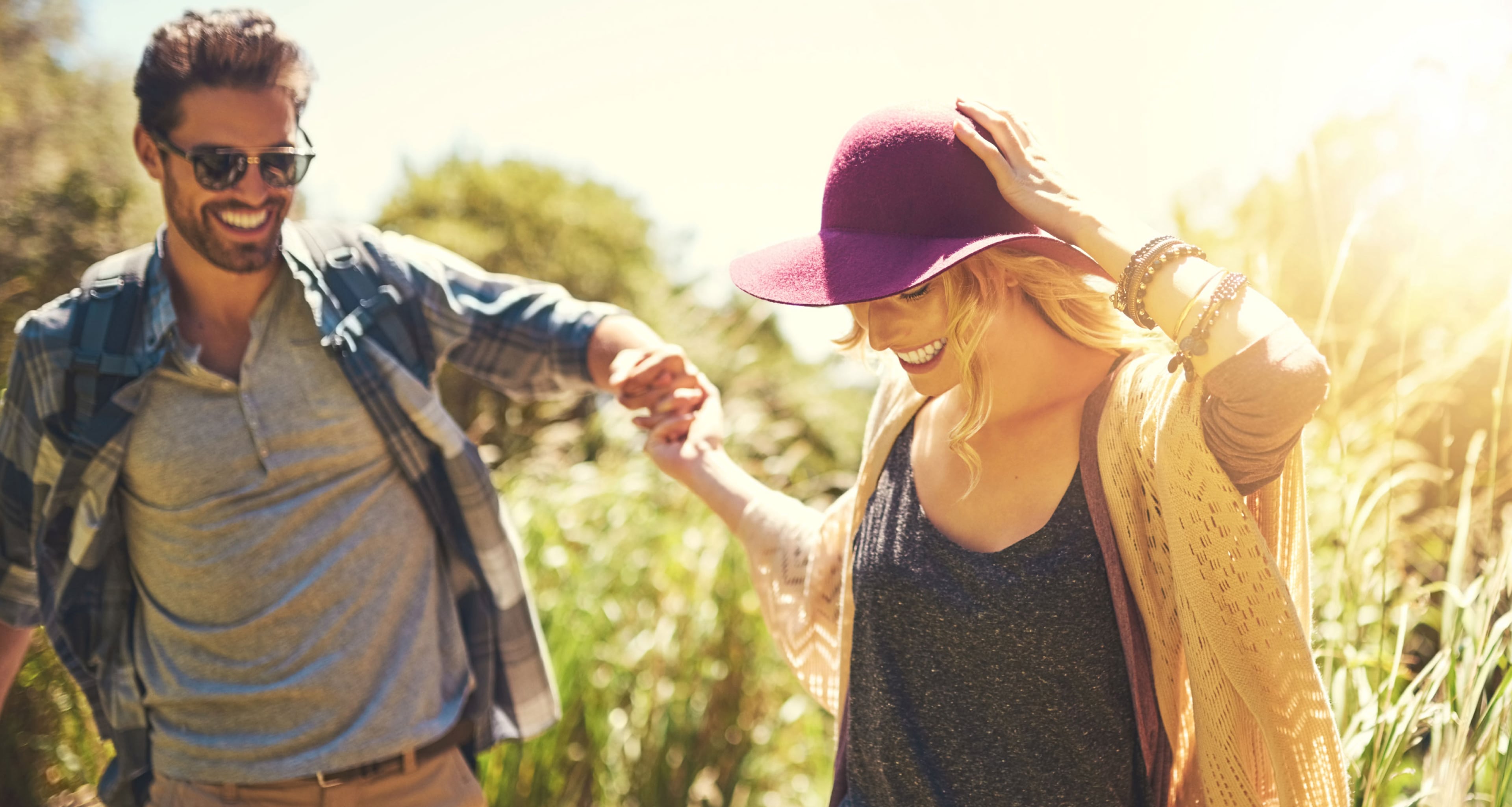 STIMULATE, REVITALIZE, & MOISTURIZE
Revita.CBD, due to its antioxidant and stimulating properties, has been proven to prevent and reverse hair thinning and loss.
Your search for products that actually work is over. Our collection is proven effective by extensive clinical studies and testing.
We rigorously test and verify all claims through clinical studies that support product effectiveness. If a compound or ingredient has not been verified through such means, it will not be used in our products.
Dermatologist Recommended
Many products contain harsh ingredients that may harm your skin and hair. Ours don't. Our collection is designed, tested, and recommended by thousands of dermatologists, so you can rest assured you're getting the best treatment.
Best Rated By Real People
Don't take our word for it—ask our customers. We have over 10,000 5-star reviews, and more coming in every day. Our customers love our products and so will you!
14 KEY ingredients
Revita.CBD super antioxidant hair stimulating conditioner is the result of from biotechnical research into compounds including cannabidiol, which act on newly discovered cannabinoid receptors in the cutaneous system. Pioneering studies suggest that the lipostatic, antiproliferative, and anti-inflammatory effects of CBD offer tremendous potential for hair regrowth.
Broad-Spectrum Cannabidiol (CBD)
Via cannabinoid receptors in follicles, this nonpsychotropic extract of the cannabis plant inhibits inflammation, sebum production, and DHT
Methionine
L-Methionine supports your bodies ability to produce keratin and other proteins that make your hair stronger. Methionine plays an important role in your hair health
Milk Protein
Milk Protein promotes thick, healthy hair that resists breaking and aging.
Carnitine
Carnitine improves energy production in hair follicles, enabling increased growth and stronger strands.
Caffeine
Has been shown to potentially reverse the effects of dihydrotestosterone (DHT), the main hormone involved in hair loss. It is also known to increase blood circulation to the scalp, and extend the anagen phase.
Ginseng
Ginseng promotes hair growth and reduces hair loss. It also helps to stimulate the scalp, encouraging hair growth over time.
Copper Peptides
Copper Peptides have two main properties as 1) potently protective anti-inflammatory agents that limit oxidative damage after tissue injury, and 2) as tissue remodeling agents. Several studies conducted by research institutes found that copper peptides improved hair transplant success, increased hair follicle size, stimulated hair growth, and reduced hair loss.
Biotin Tripeptide-1
Biotin-Tripeptide-1 promotes microcirculation in the scalp, reducing follicle aging and atrophy and restoring volume to hair.
Cysteine
Cysteine is an Amino Acid that is part of the Keratin group. Recent, major studies have confirmed that cysteine can reverse hair loss and return hair growth to normal rates.
Lupine
Lupine protein reinforces hair's internal strength and promotes new growth, from the follicle throughout the strand.
Stem Cells Extract
Stem Cells Extract is a form of active plant cell technology. Stem Cells Extract increases the lifespan of hair follicles and encourages the hair to remain in the anagen phase longer, thus promoting increased strength and health.
Zinc Gluconate
Zinc contributes to protein synthesis and helps to protect against oxidative damage.
Arginine
L-Arginine works with nitric oxide which promotes stimulation by opening potassium channels around the hair, while L-Arginine helps strengthen weak, brittle hair and prevent breakage.
Inositol
Inositol helps to reduce testosterone and balance hormones, which may help reverse thinning hair.
Amodimethicone
Amodimethicone is a modified silicone that selectively repairs the damaged hair cuticle, protecting against future thermic damage. It is one of the most effective anti-frizz ingredients available today.
Advanced Nanosome Delivery System encapsulates key active ingredients and delivers them to the scalp and skin for a prolonged release and higher efficacy.
Dr. Antonella Tosti,
Md, Faad
Fredric Brandt endowed
Professor of dermatology
World-renowned Physician Dermatologistm, and Scientist Dr. Antonella Tosti is DS Healthcare's resident Medical Advisor. Dr. Tosti is an Italian physician and scientist responsible for groundbreaking contibutions in the field of dermatology. Bringing her authorityas the industry's most vocal supporter of commercial and consumer advancements, she remains at the forefront of hair care innovations.
Good for you,
Good for the planet
We take our commitment to the environment seriously, both in our products and our packaging. To that end, we recently introduced Oxo-biodegradable packaging. It's the same great product, with 90% less waste.
LEARN MORE
Love the way your hair looks and feels
Formulated to be effective and leave your hair feeling amazing
Many professional grade and prescription shampoos leave hair limp, lifeless, and with a thick residue. We developed Revita to be both therapeutic and cleansing. So your hair will be fuller and more voluminous… and feel better after each washing.
And because Revita has been formulated with only the highest quality ingredients to boost hair and scalp health, you'll get the results you're after without sacrificing the look you want.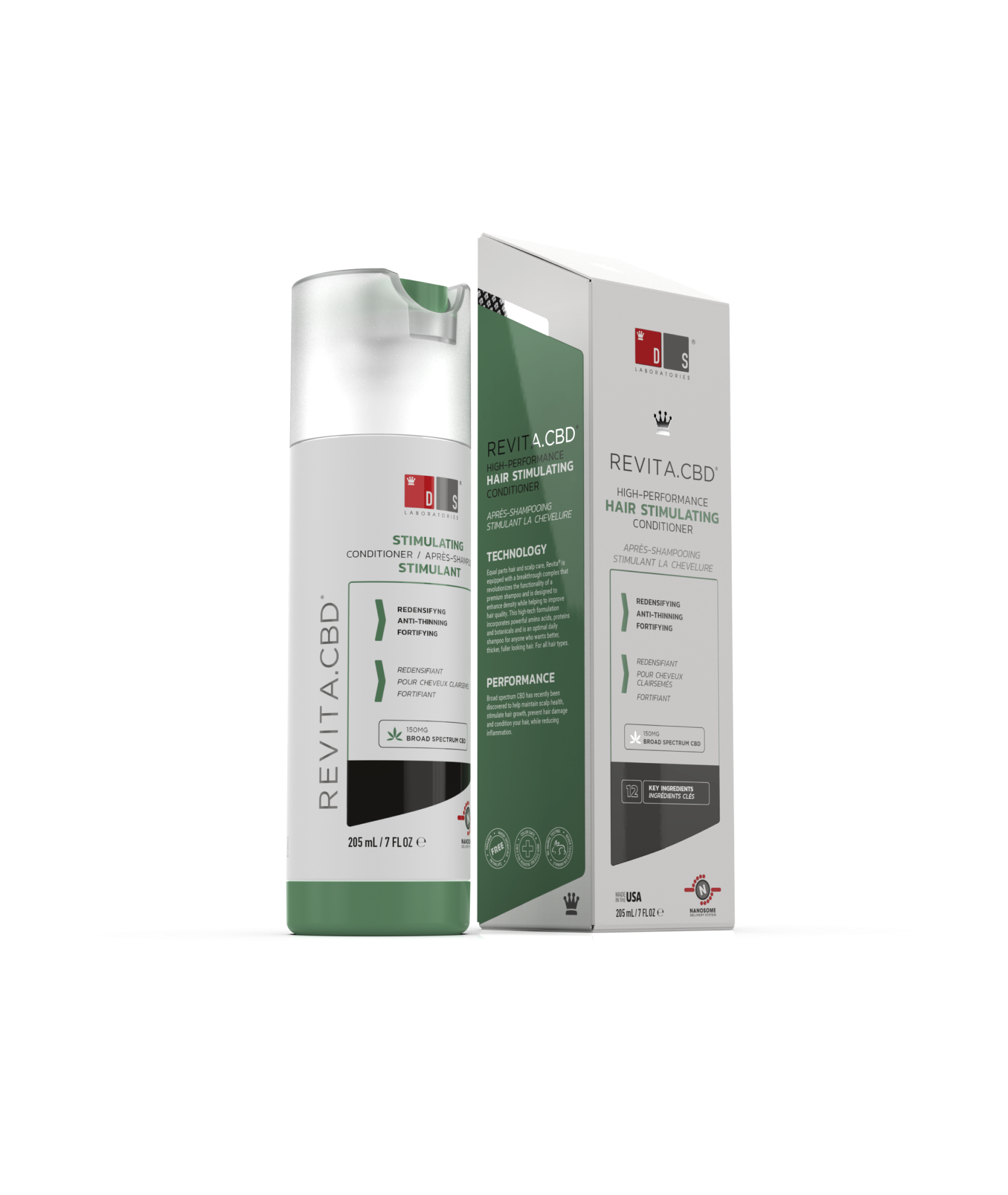 Consistency = Success
Subscribe & Save 10-20%
Buy Once, We'll Do The Rest!
Shop now
RATINGS DO TELL A STORY
Here are just a few reviews from our customers:
Powered by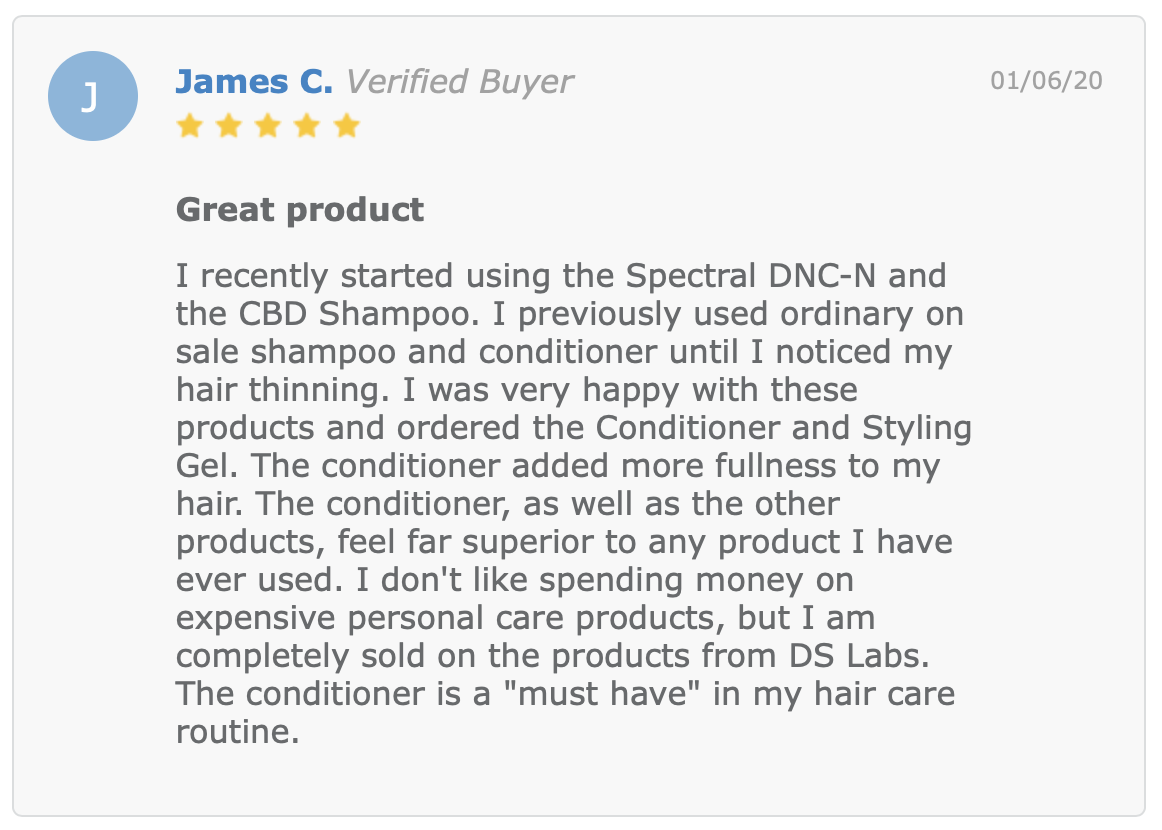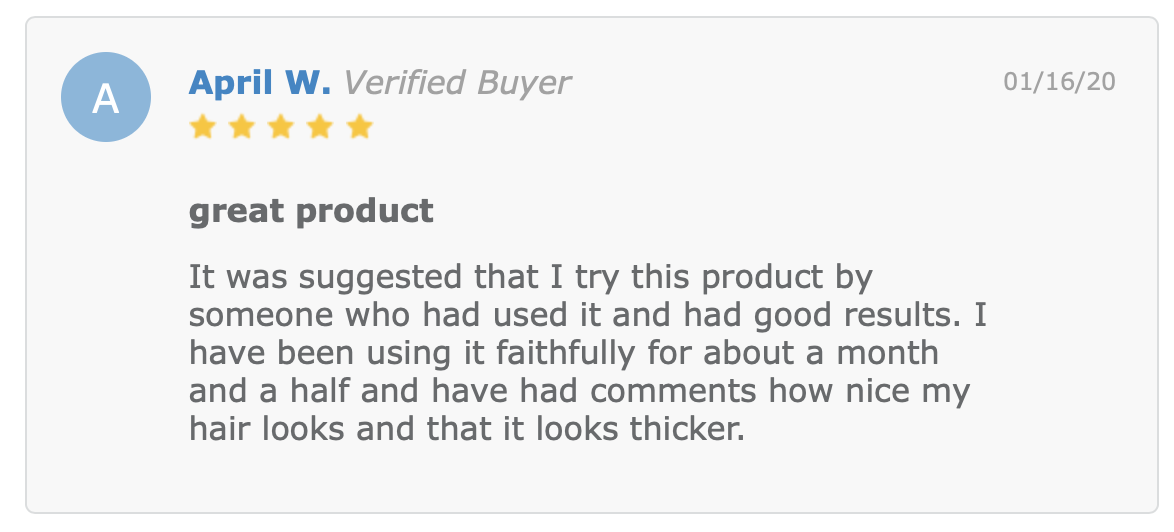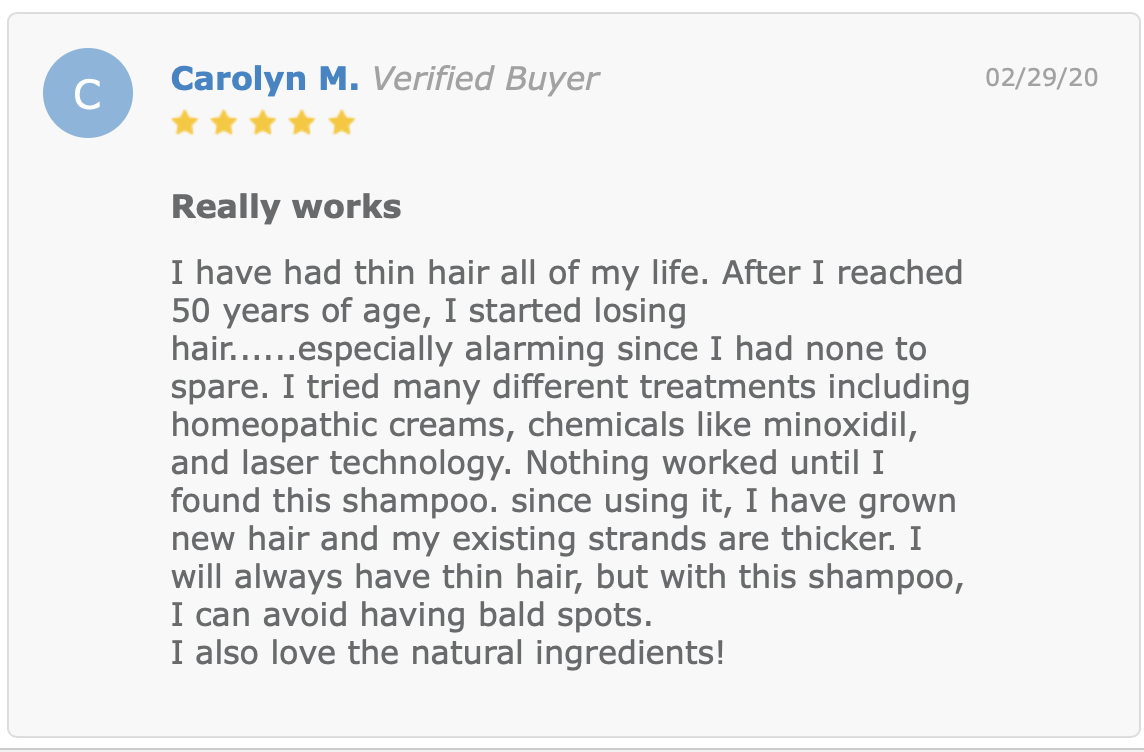 DS Laboratories is a proud participant of: