Spectral.LASH
Eyelash Stimulator
Spectral.Lash is topical care designed to treat deficiencies in length, quality, and density of eyelashes. A clinically-tested dermatological treatment that utilizes the most innovative advances in biotechnology for eyelash growth; this is a revolutionary formula that delivers thick, beautiful lashes.
Spectral.Lash provides dense, healthy lashes in just a month. Simply swipe it along the lash line and watch them grow.
Just like the hair on our heads, our lashes are subject to stress and damage. Spectral.Lash helps protect and condition lashes for a beautiful, natural look.
Boost your LASH growth
Everyone wants thick, natural, dark lashes that don't have to be coated in layers of mascara or false lashes each morning. Fortunately, Spectral.Lash is here to deliver it. A gentle formula that promotes rapid hair growth along the lash line, Spectral.Lash is the best new addition to your morning routine.
Dense, Luxurious Lashes - In Only Three Weeks
A cutting-edge treatment from DS Laboratories, Spectral.Lash is clinically demonstrated to grow eyelashes 25 percent longer in just three weeks.
Improved Length and Density
Growth your lashes in terms of both length and density with Spectral.Lash.
Non-Irritating
Made of gentle, high-quality ingredients, Spectral.Lash creates lash growth and density without making your eyes itchy, red, or watery.
Safe and Easy to Apply
Ophthalmologist and Dermatologist Safety Tested. Safety Status in the US and EU. Consumer Skin Sensitization Patch Study.
Exclusive Applicator
Proprietary easy to use applicator, that dispenses a precise dosage to each lash, improving bioavailability and avoiding cross-contamination.
Advanced Nanosome Delivery of Ingredients
Our proprietary Advanced Nanosome delivery technology encapsulates key compounds in microscopic liposomes to penetrate deeper into epidermal cells for maximum results.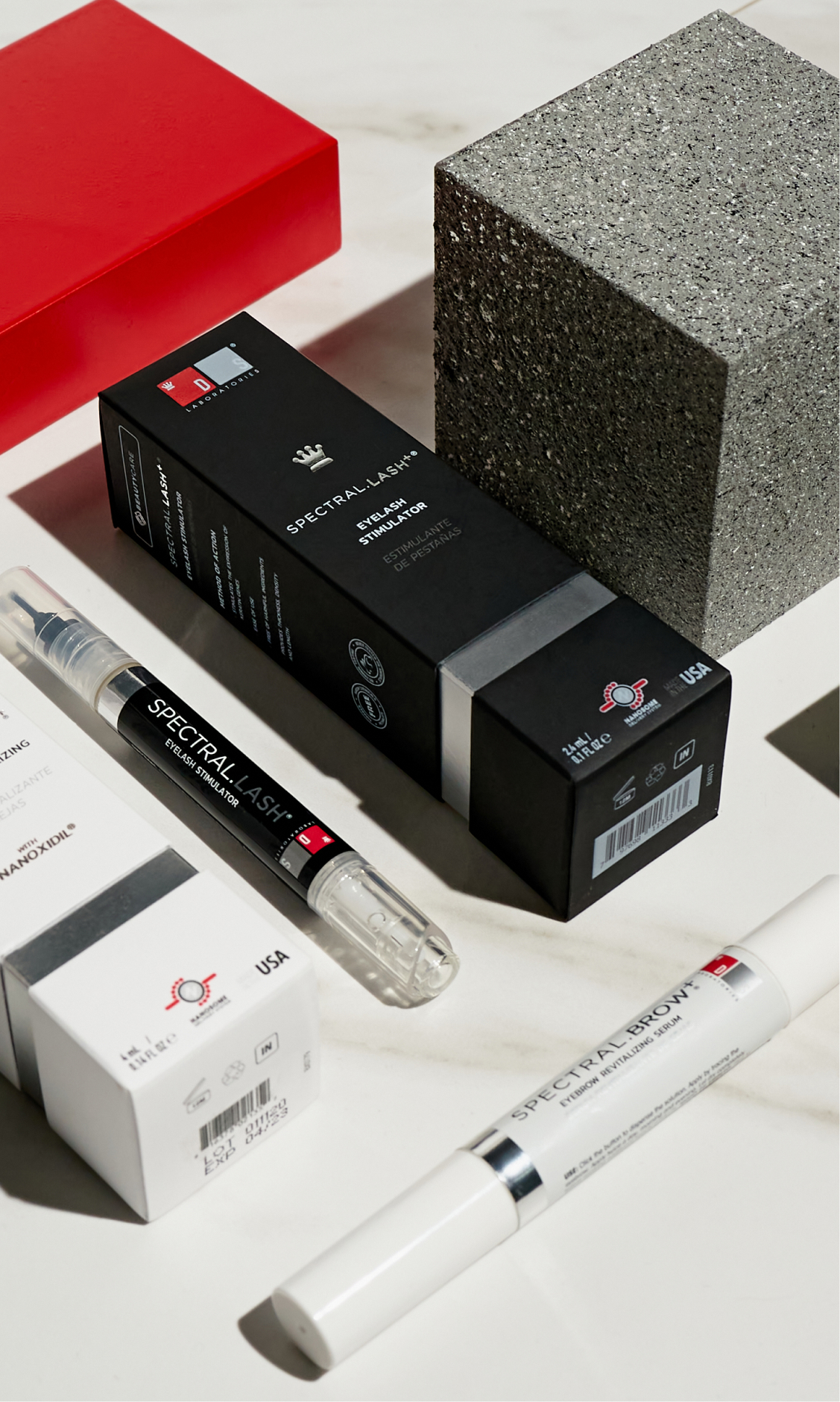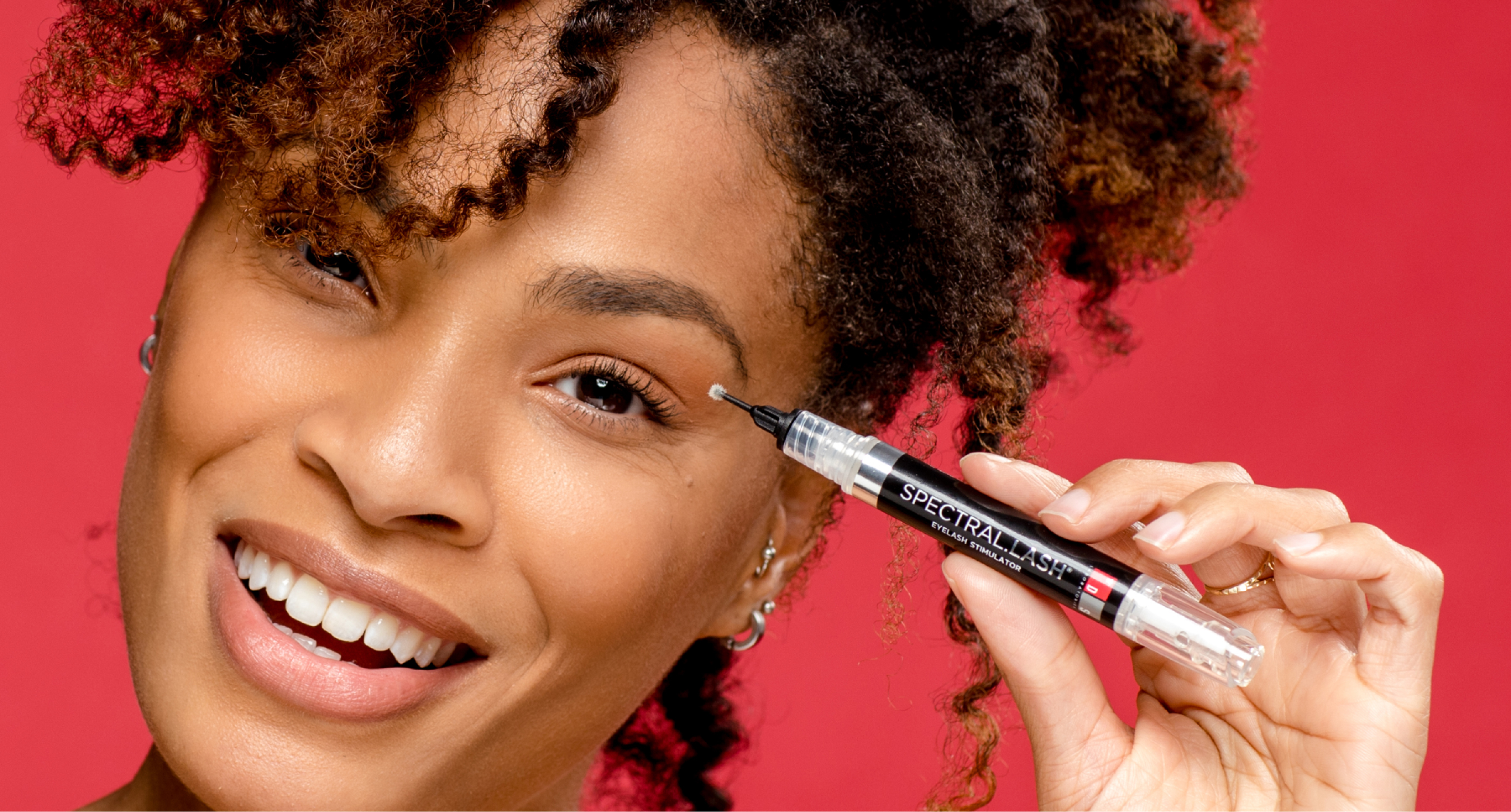 Grow thicker, stronger, more gorgeous LASHES
Spectral.LASH is clinically proven to grow thicker fuller lashes*